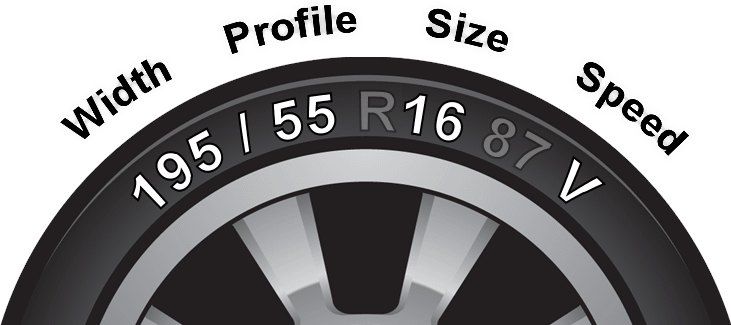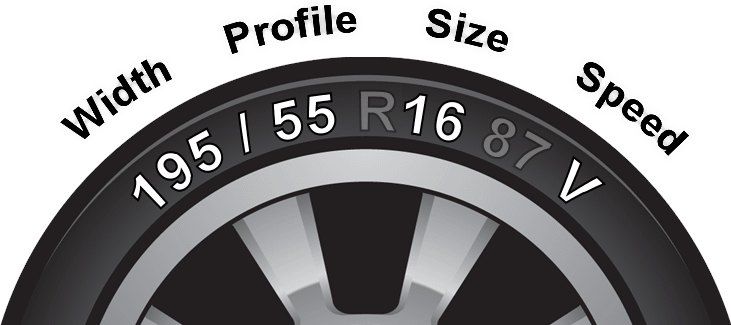 Mobile Tyre Fitting Croydon
If you have problems with your tyres Croydon and the surrounding area we are only a phone call away, TyreTrax are a five minute drive away from Croydon or we can come to you if you have broken down there and you need a Mobile Tyre Fitting Croydon and the surrounding area with a service that you can trust.
Your tyres are the only part of the vehicle that comes into contact with the Croydon roads, badly worn tyres can effect your fuel consumption, tracking, braking and overall performance and car safety.
TyreTrax will safety check your tyres for baldness and uneven wear, which is normally caused by faulty shock absorbers or wheel misalignment.
Once we have thoroughly inspected your vehicle, we will provide a list of all parts required and an estimate to complete the required work.
Fully Stocked for Mobile Tyre Fitting Croydon
We stock a comprehensive range of tyres including leading brands such as Michelin, Pirelli, Goodyear, Uniroyal and Yokohama. If we do not have the make, type and size you require in stock, it can be delivered to Croydon within the hour.
We are cheaper than our competitors in Croydon, even on top brand names, and we constantly ensure we keep prices as low as possible. We challenge you to compare our prices to our compeitors as we are certain you will be pleasantly surprised!!!
Where are we?
---
Tyretrax Ltd
275 Portland Road
South Norwood
London
SE25 4XB